We are facing urgent and complex challenges that ask us to redefine our worldview- new ideas and strategies are a necessity. There is a global drive to develop real-world solutions in light of an increasing acceleration in technology, knowledge-sharing and how we connect to the world around us. But in our haste to find solutions we are neglecting what maybe is the most powerful driver of innovation: Exploration and passion as sole purpose.
While technology and applied science are indispensable to reach the real world, true revolutionary knowledge arises almost invariably from pure understanding. Art and Science know this, as figuring out the "rules of the game" is always their first step. Whether finding new perspectives, or simply deciphering the laws governing nature, the unexpected and unpredictable nature of art and science is the basis for discovery. Real-world solutions don't always come from thinking about the problem.
In the era of specialization and experts, we dangerously restrict our freedom to explore. Researchers and artists struggle to take a leap into the unknown while satisfying demands from funders eager to see results. This untapped force of experts with valuable skill-sets is in dire need of an arena prioritizing passion and exploration. Those are the conditions that lead to real-world revolutions like the world wide web, genetic engineering or solar power.
Moreover, high education coupled with automation and technology leads us to question the basis of society's economy: Jobs. When production is taken care of, how will we contribute to society as individuals? We believe there is an answer in interdisciplinary collaborations. The thirst for passion-driven exploration is not exclusive to art and science, but is a growing feeling in a diverse group of disciplines. From gastronomy and farming, to design and architecture, there is an opportunity in creating an arena that fosters explorative research but that is also ready to translate the results into real world solutions. ASI is building a home for new generations of thinkers and doers — an open environment for thought, inquiry and collective action.

CURRENT NARRATIVES
Changing what we eat

Our current food system needs and update. It does not have health as a priority, it is contributing to inequities and destroying our planet. We want to take a new look at food related challenges and potential solutions by exploring what can be learnt from involving 'new' disciplines in a daring dialogue aimed at accelerating action to change eating practices.

L(i/o)ving Spaces

We are living in a time of unprecedented acceleration and change in climate, technology, migration and socio-economic conditions. What do these changes mean for the future of living spaces? We aim to engage architects and designers, but also game developers, artists, physicists and material scientists to a scenario-based exploration and development of the living space of the future.

OUR TEAM
CONTACT US!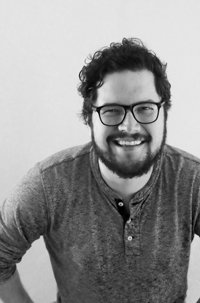 Eliel Camargo-Molina
Natural Sciences - Physics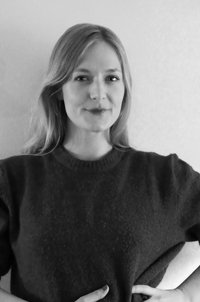 Ida Britta Petrelius
Arts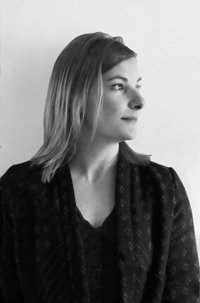 Marie Persson
Advisor Social Sci./Sustainability